Dangerous Deception, the second book in the Dangerous Creatures spin-off series, JUST came out. To celebrate, we thought it would be fun to put together a menu inspired by the series and The Caster Chronicles universe. Cook up this menu while chatting about the books with a few of your friends!
A very special shout out to the user Xxsammmsammmxx who came up with all of the ideas for the recipes shown below. ENJOY!
Rid, Link, Lena, Ethan, Liv and John have gone camping, or in Lena's words, s'moring, make your own "grown up s'mores"!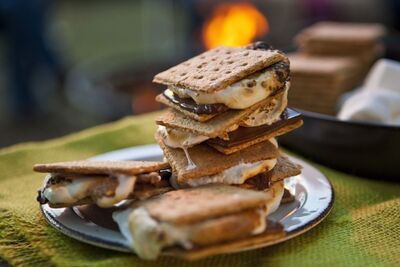 The Nectar of the Gods was described as a drink with golden bubbles that looked syrupy and smelt like sugarcane... Ridley saw it as a Siren's catnip, joy juice, and elixir of sugar. Mix up this sweet, bubbly nectar cocktail for your friends!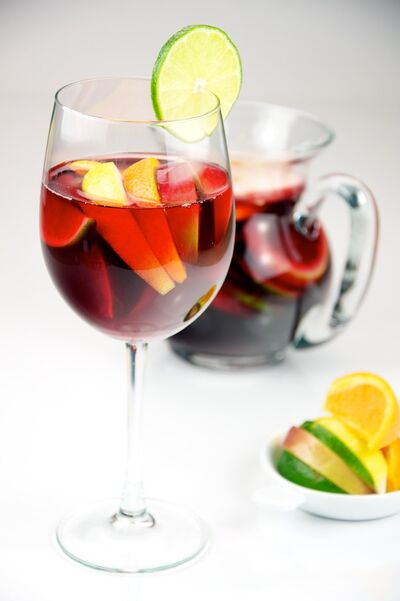 Cherry lollipops has been Ridley's signature treat. They are also pretty easy to make at home!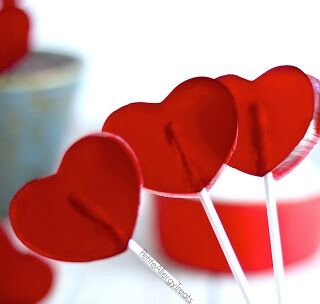 Ridley and Nox drink Cosmopolitans on their dinner night in the series...so mix up a few for yourself!
Ridley and Nox tried salted caramel and coconut macarons on their date night. Ridley may have not liked the sweet and salty mixture, but perhaps you will! Taste test some macarons of your own!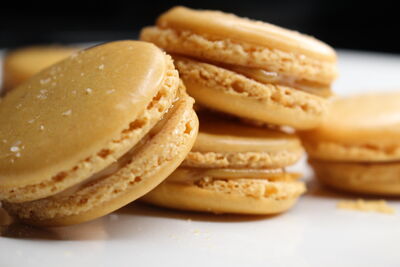 <pollsnack hash="q7n36803" width="400" height="400" wmode="window" bgcolor="EEEEEE"/>
Check out more The Book Cooks blogs here...

Community content is available under
CC-BY-SA
unless otherwise noted.